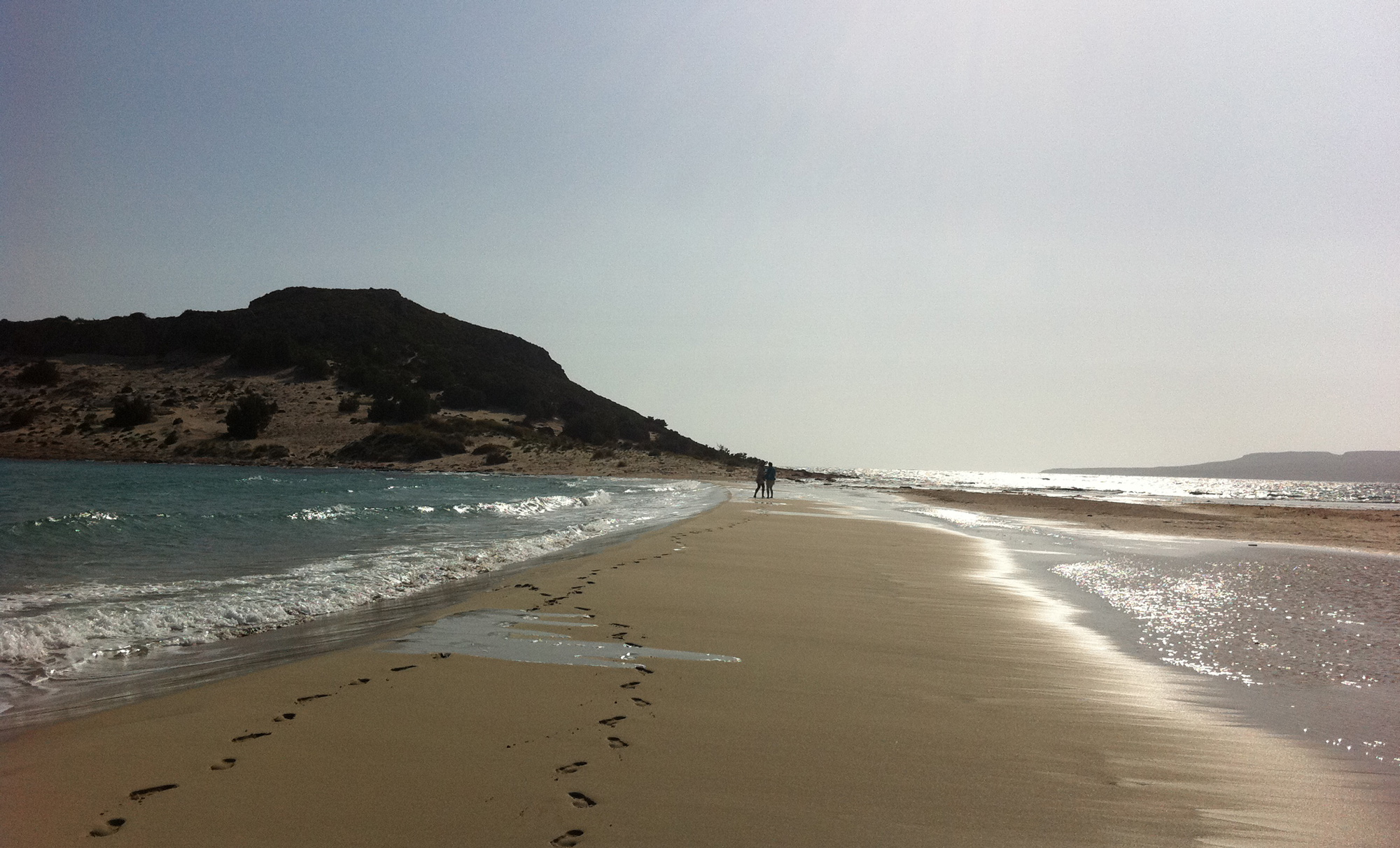 15 Mar

Spring Retreat in Greece / 26.04. – 05.05.2023
Spring Retreat in Greece
Recharge your body, mind and soul
Join us for the next vitalizing and rejuvenating experience in beautiful Greece.
Unplug, for 8 days … And reconnect with your inner source of energy through meditations, breath work, yoga and dance.
Enjoy the beautiful, lush blooming nature of the southern Peloponnese in spring. Let the powerful, rich nature recharge you with the scents of oregano, sage and thyme during mountain hikes and relax on white sandy beaches….
more information
The small number of participants guarantees you a more individualized experience.
Registration