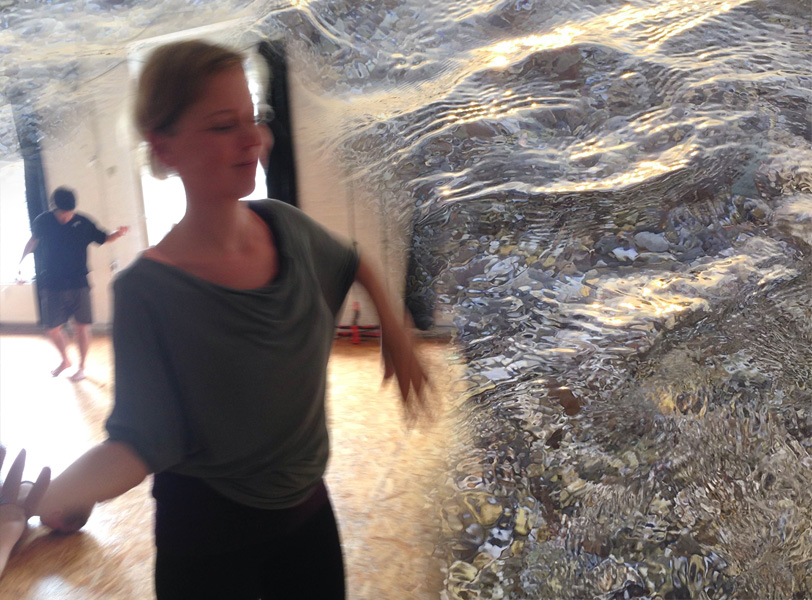 07 Nov

WORKSHOP in Oslo | Dynamic Dance Meditation | November 2017
Dynamic Dance Meditation
by Antje G. Korth
Workshop in Oslo
Wednesday, 15. November 2017
17.30 – 21.00
…"Life is the dancer and you are the dance" Eckhart Tolle
The dynamic dance meditation is a guided dance journey.
This modality combines free form dance, mindfulness, body-work, healing art and yoga-movements.
It will open you and hold you in a place where your mind will relax and you can listen to the beat of your own heart and feel deeply into the present moment.
Come for this joyful experience, and find out how you can transform through movement, dance and the stillness of your body in space…
Please bring comfortable clothes  a blanket and a yoga mat if you have. We will have a 20 min tea break inbetween.
I look forward to seeing you!
InspiraHuset
Guvernørens vei 5/5a,
0284 Oslo
cost: 800,- NOK