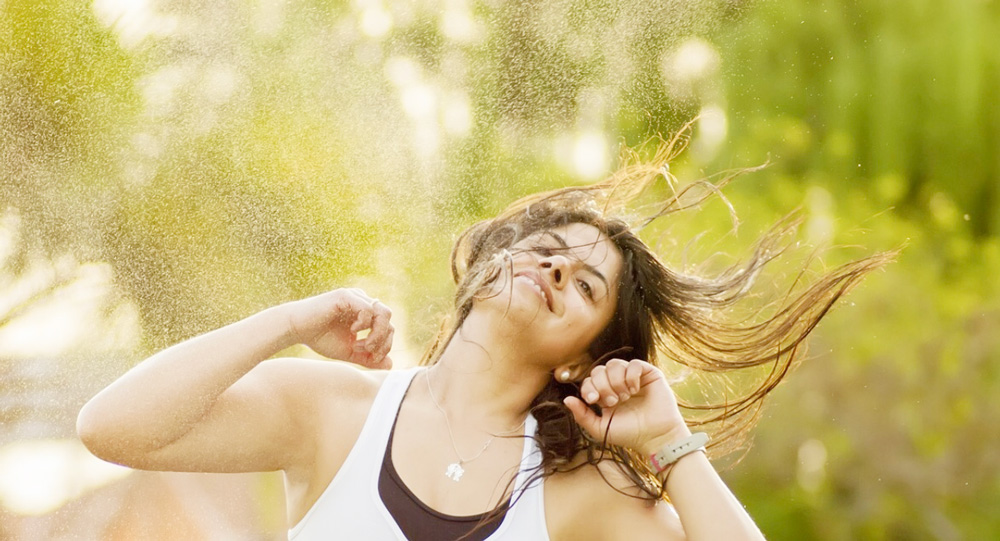 25 Jan

WORKSHOP in Oslo | Dynamic Dance Meditation | February – March 2018
Dynamic Dance Meditation
by Antje G. Korth
…"Life is the dancer and you are the dance"
Eckhart Tolle
21. February, 07. and 21. March 2018
19.00 – 21.30 in Oslo
Come and join in a Free Form Dance experience!
The dynamic dance meditation is a guided dance journey.
This modality combines free form dance, mindfulness, body-work, healing art and yoga-movements.
Experience your original organic expression and new ways of encountering space. Utilize this joyful experience, and feel how you can transform to fully awaken in the present moment…
No fitness or previous dance experience is needed – only to be open to move, dance and to find the stillness within.
The 3 workshops will build upon each other but will be complete in them self with a different emphasis for each. You can drop in for a session or join all three.
Please bring comfortable clothes.
1. Workshop: Embracing the past, opening to the new
2. Workshop: Transform with joy and exploration
3. Workshop: Celebrate the now and move into the new
I look forward to seeing you!
Cost: Drop in: 480 Nok
All 3 workshops: 1200 Nok
Place:
Unity Senter
Møllergt. 23
0179 Oslo
room 608