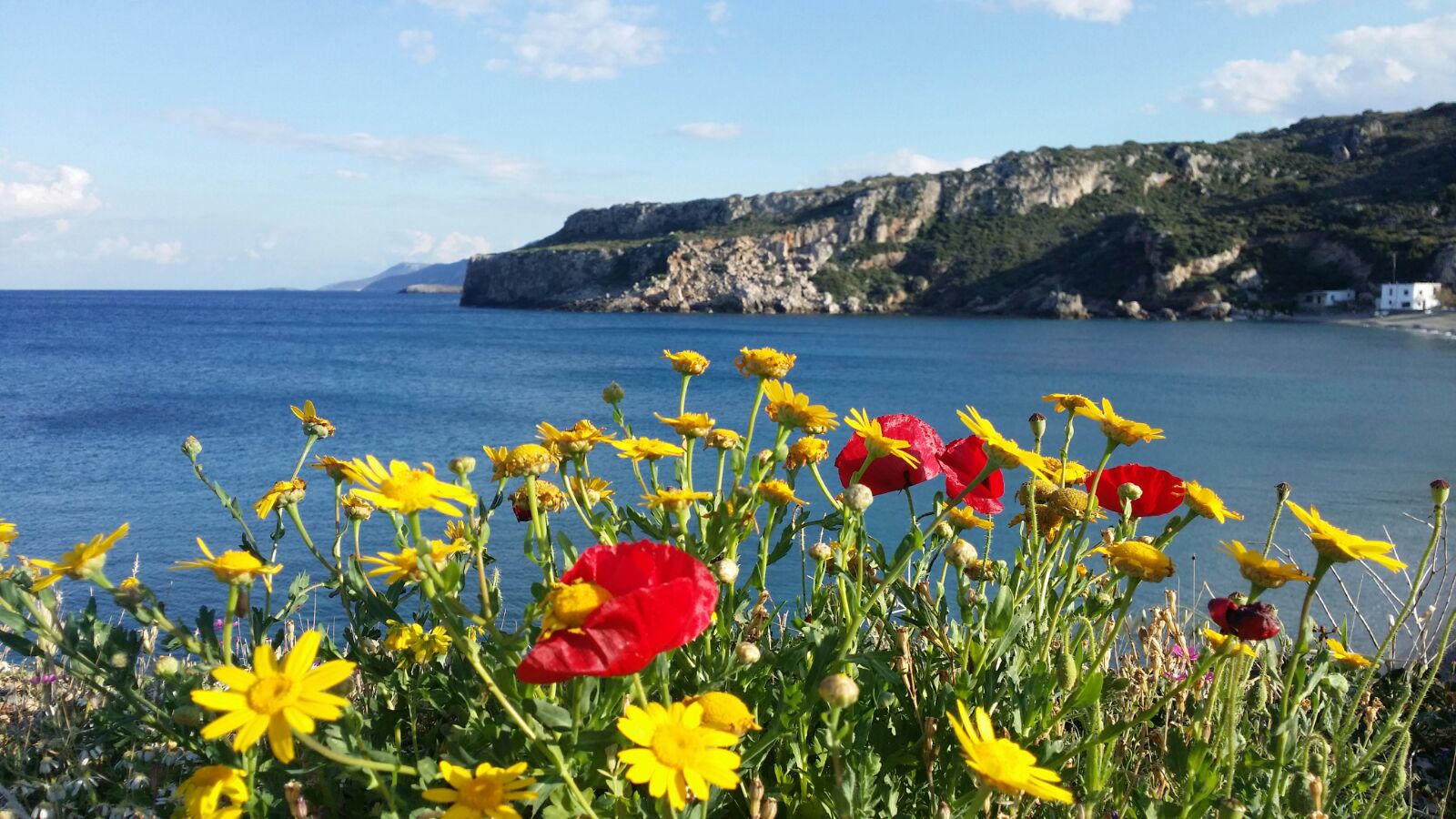 03 Apr

WORKSHOP in Oslo | Spring Cleaning and New Openings | April 2016
Workshop in Oslo
Inner Coaching & YOGA
Sunday, 10. April 2016
10.00 – 15.00
Spring Cleaning and New Openings
It is a good time for spring cleaning as we are in the detox season! Get your circulation flowing and bring the freshness and light of spring into your bodycells and mind. On this Sunday-WS you will be guided through a detoxifying flow and pranayama practice that helps you to release and transform winter´s inertia.
After the lunch break we will move through regenerative yoga postures to relax, let go and rejuvenate mind and body. You will connect with your innate healing and rejuvenation abilities. We finish the day with a deep, transvormative meditation.
Come and enjoy this Yoga day of spring power and renewal!
All levels are welcome.
Please bring comfortable clothes, a yoga mat and a blanket.
Bring some light food for lunch if you like. We will have a tea and lunch break.
Unity Senter
Møllergt. 23
0179 Oslo
www.unity.no

cost: 800,- NOK
Look forward to seeing you!