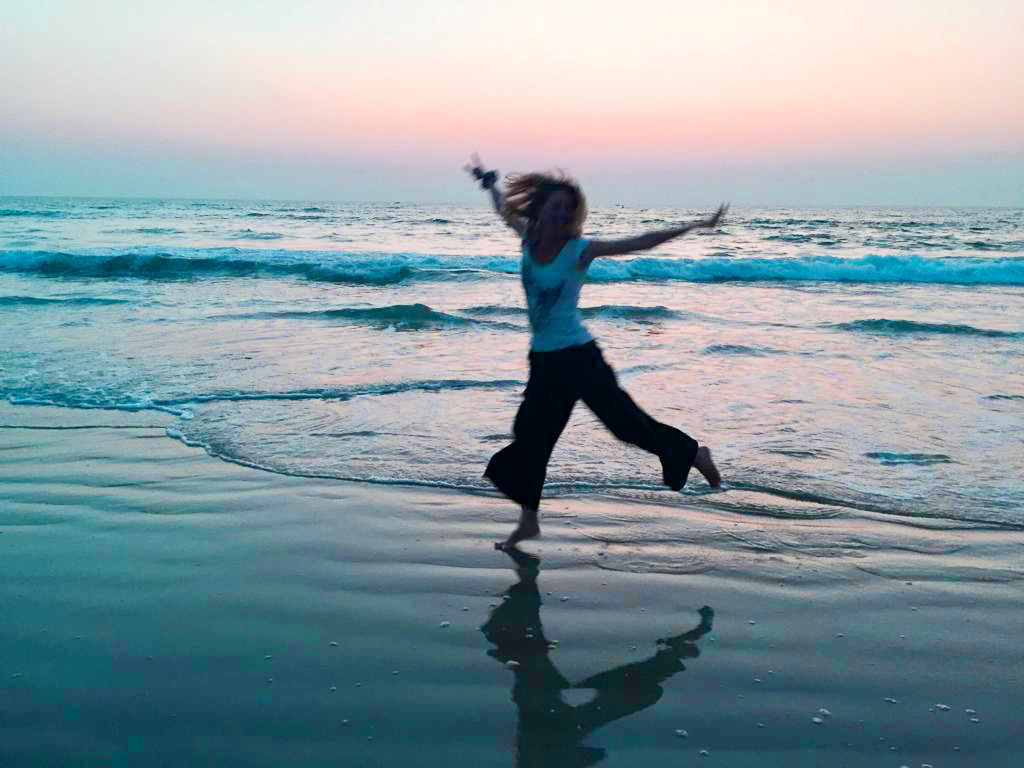 21 Aug

Yoga & Dynamic Dance Meditation | 21. September 2019 | WORKSHOP in Oslo
Yoga & Dynamic Dance Meditation
Workshop in Oslo
with Antje G. Korth
Saturday, 21. September 2019
10.00 – 16.00
Enjoy a day of YOGA practice and Free Form DANCE!
Vitalizing Body & Mind and Heart
10.00 – 12.30 YOGA – Vinyasa Yoga Flow

We will start the day with a dynamic flow of Asanas, synchronized with focused breathing and activating the vitality of our body. We will work with the stability and mobility of our spine, releasing tension and stress from our system and finally go into regenerative, relaxing postures that harmonize our body and nourish our soul.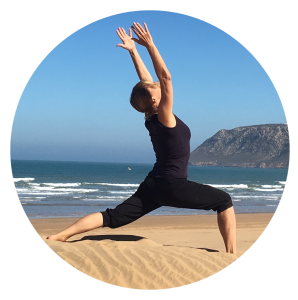 12.30 – 13.30 Break
13.30 – 16.00 Free Form Dance – Dynamic Dance Meditation

After the break I invite you into a transformative dance flow that allows you to free your body and mind and to joyfully explore the different layers of your being. Enjoy the rhythms and music from all over the world – as well as the silent moments – that will refresh your mind and soul!
The Dynamic Dance Meditation is a guided journey that combines free form dance, mindful movement, healing art and meditation. Feel grounded in your body, uplifted in your heart and free in your mind!
You don´t need fitness or previous dance or yoga experiences – only the openness to move, to dance and to relax.
Please bring some light food for the break with you or, you can also go to one of the restaurants nearby. Tea and some snacks will be provided. Come in comfortable clothes and bring a yoga mat with you if you have.
I am looking forward to see you!
The cost for the whole workshop is Nok 980,-. If you would like to join in one part of the workshop that is possible too. The cost for one part is Nok 520,-.
Briskebyklinikken
Oscargate 46 B
2.etg.
0258 Oslo
Registration